Welcome to the Shadowland Online Wiki
The undead gates have released a dark force that has laid siege upon humanity. As a surviving human faction, it is your duty to reclaim the tainted Shadowlands of God's Continent and rebuild your empire with your army and fellow allies. With a captured undead gate at your side, you must travel to other ages and seek legendary heroes to empower you in your conquest.
Rules and Help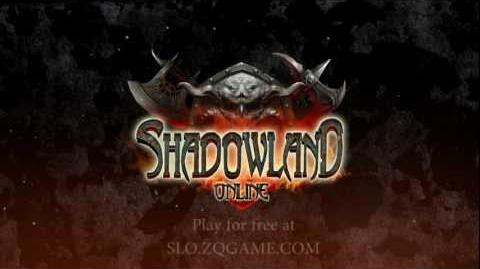 This wiki is intended to be a group project. It was created to get things started, and some basic categories will be added, but please feel free to add/update content if you have something that would be useful.
Starting Guides and Strategy
Reference Pages
Monthly Polls
Who is the strongest Ancient Myths hero?
Ad blocker interference detected!
Wikia is a free-to-use site that makes money from advertising. We have a modified experience for viewers using ad blockers

Wikia is not accessible if you've made further modifications. Remove the custom ad blocker rule(s) and the page will load as expected.