GMs and Admins are leanable people if problem occurs in-game, or you have proper suggestions, or you got a question about game!
GM Team
blackend
blackend is GM on Mochi
Username: blackend
Zenshiki
Zenshiki is GM in Uther and Ignius
Uther: Kira014
Ignius: Zenshiki

ZeusOlympus
ZeusOlympus is GM in Leonor
Username: Olympia
FireSong
FireSong is GM in Saros
Username: Amarylis.

Krytalla
StarLite is GM on Ignius
Username: StarLite

Jesdame
Jesdame is GM on Ignius
Username: PARDS

Hieran
Hieran is GM on Saros
Username: Hieran

Kongregate GM Team
Rothus
Forum name: delboy11
In-game name: xKiller
Forum name: Host4g3
In-game name: Host4g3
Eloir
Forum name: Gamermouse
In-game name: Vaxxun
Forum name: fbuddha
In-gmae name: fbuddha
Frost
Forum name: matmicash
In-game name: Confuriox
Forum name: DaiDaisuki
In-game name: Dai
Ex-GMs
xRising
xRising, Saros
JC
JayCee, Uther
_Roar_
?, Saros
Curty
MasterC, Saros
Ripper
Ripper, Saros
Soloicewind
SoloIce, Saros
Flaw
Flaw, Saros
Sephi, Mochi, Saros
ProfeserPsyko
Professor Psyko is GM in Leonor
Username: ThePsyko.

Lube
Lube, Mochi
Username: Lube_boy
Is really a girl...
EternalPhoemix
EternalPhoemix is GM in Saros
Username: Queeny
Occasionally Online, Usually Offline

Sniper_0
Sniper_0 is GM on Mochi
Username: Sniper_0
Usedteabag
Usedteabag is GM in Mochi
Username: UsedTbag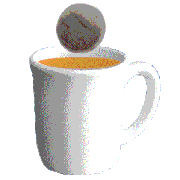 Admins
maruko123
Recommend to Contact her if you're going to contact Admin.
Rossi560
Seems to be offline those days?
zqgame-admin
Contact her next to maruko.
GM_SLO
GM_Admin

littlebell1990
Maryia

The "newbie admin"
SLO wikia Team
The wiki founder
Admins: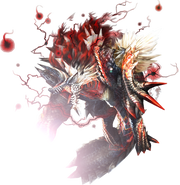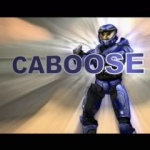 Demoted for not doing anything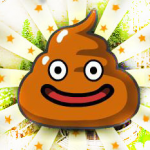 Demoted for inactivity
Ad blocker interference detected!
Wikia is a free-to-use site that makes money from advertising. We have a modified experience for viewers using ad blockers

Wikia is not accessible if you've made further modifications. Remove the custom ad blocker rule(s) and the page will load as expected.